Darrell Johnson, who has acted as the crisis manager for the embattled singer over the last seven months, said he would no longer be working for R. Kelly and was stepping down as of Monday night, according to CBS News. The resignation came hours after Johnson appeared on CBS This Morning, and told co-host Gayle King that he would not leave his daughter around R. Kelly under any circumstances.
The interview began with Johnson speaking to the mental state of the Chicago R&B star who was indicted on multiple federal sex abuse crimes in Illinois and New York, all to which he pled not guilty. Johnson said R. Kelly is being held in solitary confinement and he was worried that the singer may hurt himself.
"Mr. Kelly is a mess right now. He's afraid, he's scared, he's isolated," Johnson said. He then began to defend R. Kelly against allegations from multiple women over decades at a time and said that he would never call the accusers "liars", but that they'll have to bring the evidence to court and prove their case.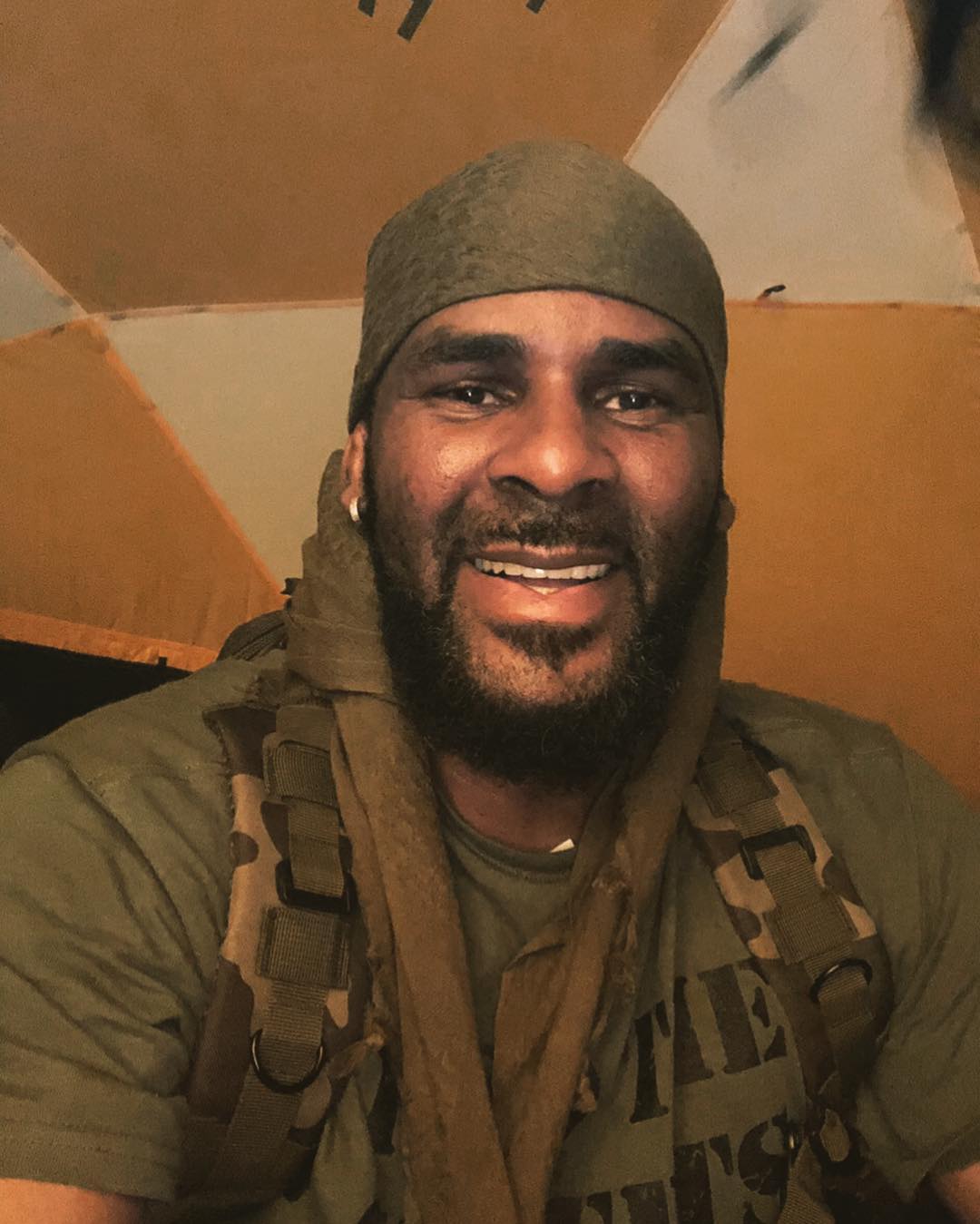 "I spent a lot of time with Mr. Kelly and I would still say my eye is trained. I haven't seen anything that would cause me to be suspicious," Johnson said before claiming that he's seen R. Kelly's two current girlfriends, Azriel Clary and Joycelyn Savage, come and go as they please with no security following them – in an attempt to debunk the allegations that R. Kelly has held women against their will.
Gayle King went on to ask Johnson would he leave his 20-something-year old daughter alone with R. Kelly, to which he quickly and sternly replied, "absolutely not."
"I wouldn't leave my daughter with anybody that's accused of pedophelia," Johnson said, leaving the CBS anchors to ask again for clarification. Johnson then doubled down on his stance. "I would not leave my daughter with anyone that's accused of being a pedophile."
Monday night Johnson told CBS that he was stepping down. "I step down as crisis manager for personal reasons. Mr. Kelly is in good hands with Mr. Greenberg," Johnson said, referring to Steve Greenberg, the heads of R. Kelly's legal team in Chicago.
Meanwhile, R. Kelly's girlfriend Azriel Clary, whose parents have been very vocal about wanting her to leave the singer, took to Instagram to respond to speculation that she was going out and partying, feeling "free" while the singer is locked up. She said she's always had a cell phone and social media and that she is in love with R. Kelly. "I am happy with R. Kelly so let me live my f*cking life."
See her full rant below.