Rappers Lil Baby and Young Thug have unfollowed Gunna weeks after the rapper's release from jail after taking a guilty plea deal in exchange for a suspended sentence.
Fans noticed that both rappers unfollowed the "Pushing P" rapper on Saturday after others in the hip-hop community called him out for snitching. This comes after lyrics from Gunna declaring that he would never snitch on his brother resurfaced across social media leading to fresh criticisms of the rapper.
Since Gunna's release, the rapper has been called out by the likes of Tekashi 6ix9ine and others, but it seems that the hip-hop community is taking sides, and some are not on Gunna's side.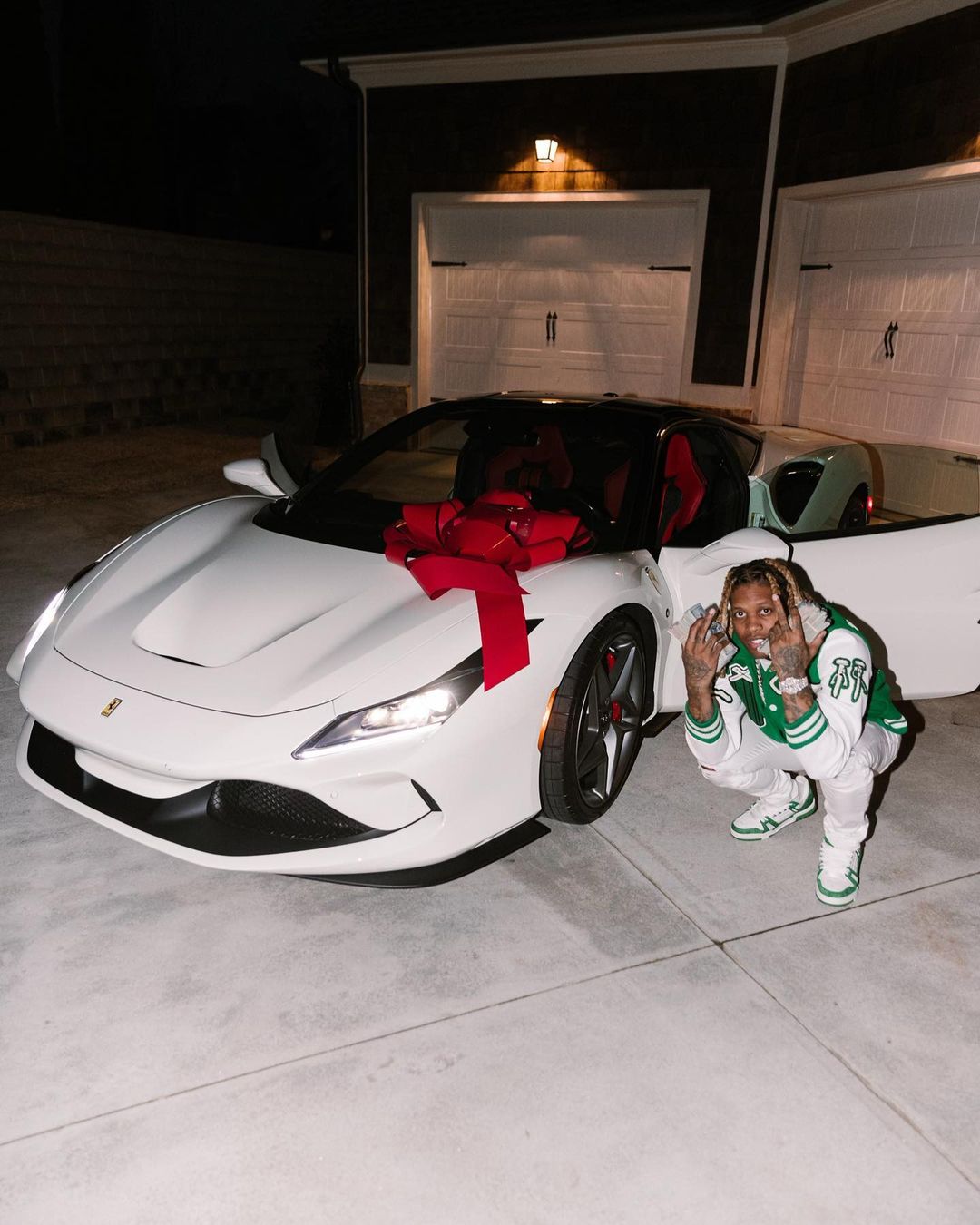 Lil Durk beside his Ferrari SF90