Beloved Jamaican artist/actor and civil rights activist Harry Belafonte has died. The singer was 96 years old and reportedly died from congestive heart failure, his spokesman, Ken Sunshine, said.
Belafonte became popular in the 1950s and defied the odds as a man of African descent as he smashed pop charts around the world and went on to be one of the first artists of African descent to be highly paid.
Belafonte lived in Jamaica with his mother and younger brother Dennis from 1936 to 1940, where he was exposed to the growing mento music movement that took root in the 1920s and became widely popular. He later relocated back to Harlem, where he continued to pursue music and fused influences from the islands, including Trinidad and Africa.
Harry Belafonte musical career
The artist dabbled in mento, ska, calypso, and the earlier forms of music common in Caribbean communities and became popular in the 1950s and sold more records than any other artist at the time, something that was historic for any black person as segregation was in full force and black entertainers was not automatically allowed in certain spaces. However, Belafonte's music broke barriers as he ascended to the top, which only a few other black entertainers achieved before him.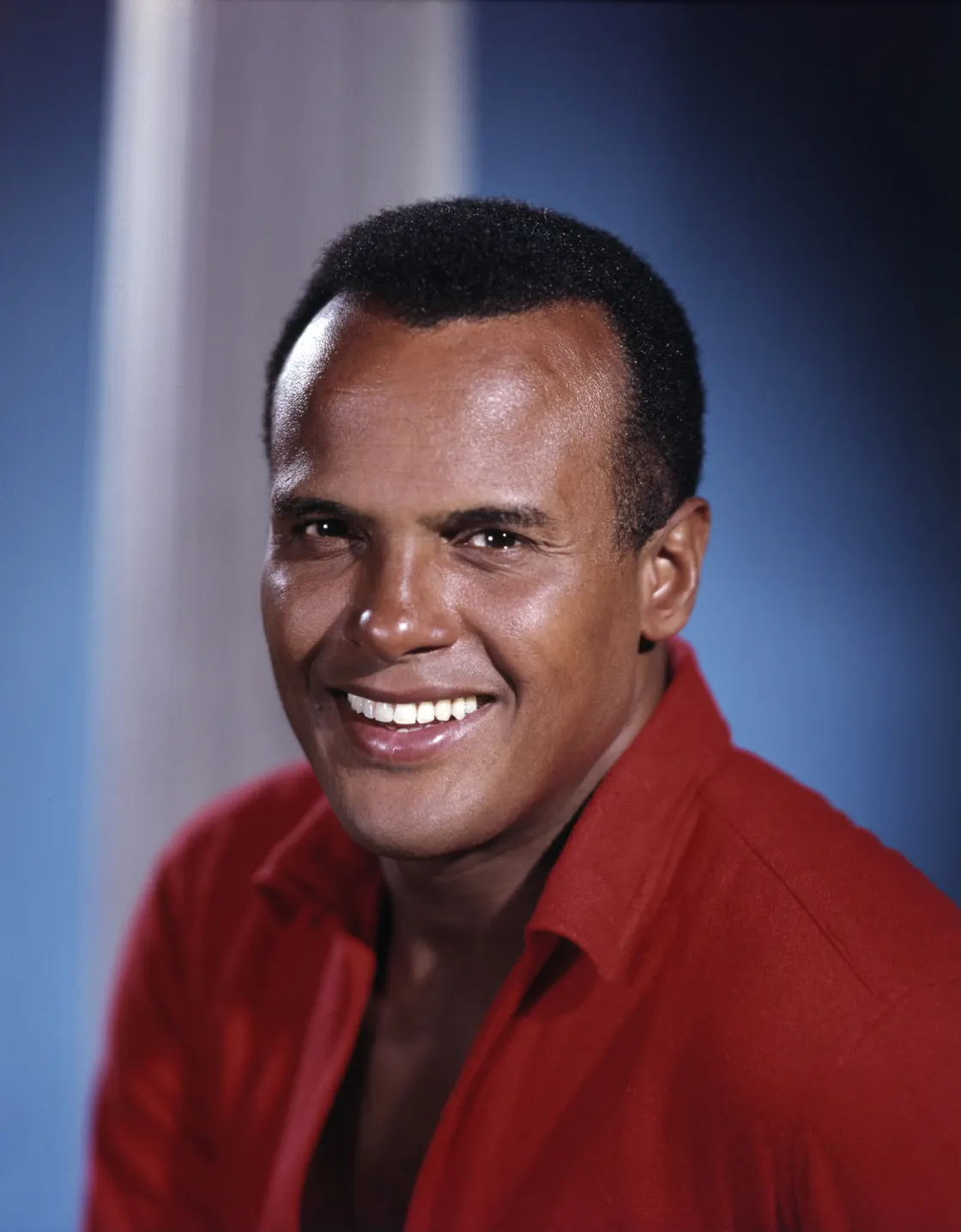 https://urbanislandz.com/wp-content/uploads/2023/04/Belafonte-234x3...
234w,
https://urbanislandz.com/wp-content/uploads/2023/04/Belafonte-546x7...
546w,
https://urbanislandz.com/wp-content/uploads/2023/04/Belafonte-768x9...
768w" sizes="(max-width: 1120px) 100vw, 1120px" />
Harry Belafonte
Belafonte, who was rejected as a "pretender" by Trinidadian artists for his spin on calypso music, over the decades has influenced generations of Caribbean artists and Jamaican artists as Jamaican music evolved into reggae and dancehall. In recent times, Belafonte's song "Day O" was sampled by Shaggy in the 1995 track "Day Oh" and again in 2020 in the track "Banana" with Conkarah.
The legendary artist released calypso hits like "Matilda," "Lead Man Holler," and "Scarlet Ribbons," among others, but he also dabbled in acting and was one of the first highest-paid black actors in Hollywood.
Harry Belafonte musical activism
Belafonte later set music and acting aside and became an activist- a friend of Rev. Dr. Martin Luther King, with whom he partnered to assist the fight for equality in the civil rights movement. Belafonte was instrumental in assisting Dr. King, with some historians saying he bailed King and other civil rights activists out of jail numerous times. He had a close relationship with Dr. King, with whom he marched at the historic 1953 event in Washington and opened his home to the King family to provide safety.
The singer leaves to mourn his children Adrienne Biesemeyer, Shari Belafonte, Gina Belafonte, and David, as well as eight grandchildren, his stepdaughter, Sarah Frank, a stepson, Lindsey Frank; and three step-grandchildren, the New York Times said.