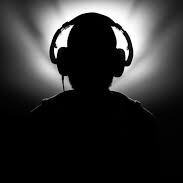 Within the next seven months Jamaica will have a new area code to add to the current 876 code.
The announcement was made yesterday by the Office of Utilities Regulation (OUR).
The agency is finalising the number to be used for the code with the North American numbering plan administrators.
Reports are that service providers are assigned numbers in batches of 10 thousand and are now running out of these issued numbers.
This has triggered the need to create the new area code to give the service providers additional numbers.