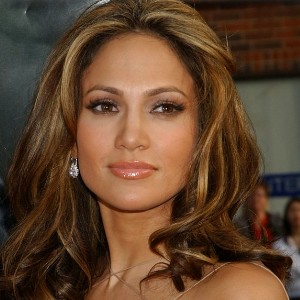 New details on the demise of Jennifer Lopez and Marc Anthony's marriage continue to surface, with the latest report saying the singer/actress wanted to leave two years ago when she found out Anthony had an affair with a flight attendant, reports Us Weekly
A source told the mag that Anthony, 42, hooked up with a flight attendant he met aboard a private plane in 2009, saying, "Marc and Jennifer almost split up over it."
J.Lo Through the Years
Another source added, "Jennifer was going to leave him then, but Marc begged her to stay. They went to marriage counseling and she decided to give it another shot. He was someone she truly loved."
Although the "American Idol" judge, 41, stayed with the marriage, Anthony's controlling behavior and ultimate jealousy over Lopez's successful career is what drove the last nail into their marriage's coffin.
And what about the couple's 3-year-old twins, Emme and Max? Lopez told "Extra" earlier this year, "At the end of the day, the babies are the light of my life. The most important thing to me is my family, and they come first."