Idris Elba is now a music label exec.
The British actor is a known music lover and is often seen on the table spinning records. Idris Elba has confirmed that he is now the owner of a record label called 7Wallace Music and his first ever signing is James BKS, Billboard reported. The British actor is best known for his roles in big budget films like Thor, Star Trek: Beyond, and The Dark Tower. Now he is dabbling in the music business full time.
"James is a rare find," Elba said. "His hip-hop sensibilities transfer to the other music he makes, he's a nice person to work with and is gonna be a strong artist in the future. It's a huge move for 7Wallace, a small indie label."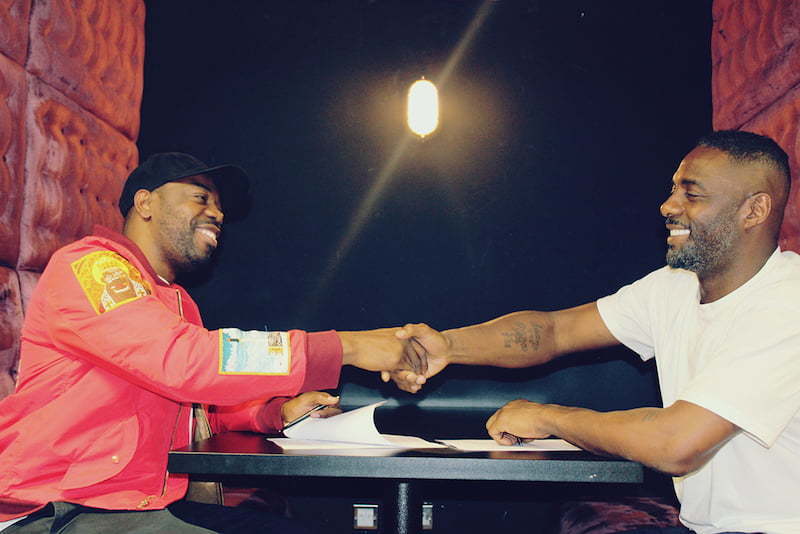 James BKS first single on the label "Kwlele" will be released on the label on July 13th. The track will feature Dibango and Allan Kingdom who all came together to create a blend of hip-hop and Afro beats. The single pays homage to the Kwele ethnic group found in Cameroon, Republic of Congo, and Gabon.
James BKS is a French-based artist who has worked with the likes of Talib Kweli and Diddy. "I want people to get to know my journey," James said in a statement. "The song is the musical answer to my inner questions. Finally I can be proud of my roots and say this music is fully me."