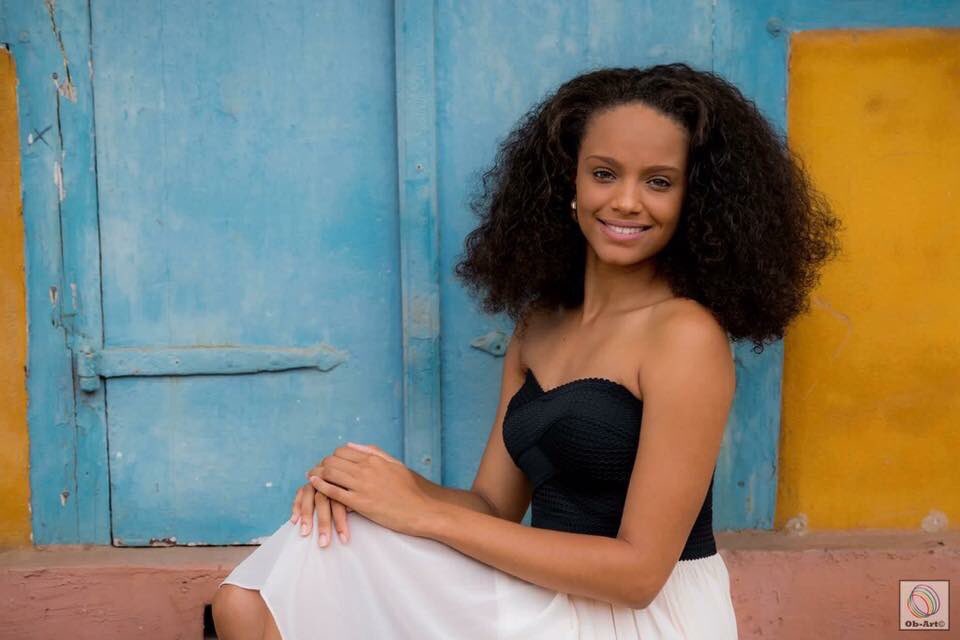 Quite a few women of color have been proudly competing in major beauty pageants this year, and not only have a few competed, they've won. Add Alicia Aylies to that list.
Aylies, 18, was crowned Miss Guyane earlier this year, as she hails from French Guiana. Guyane is what it's called in France, but if you're not familiar, French Guiana is noted as an "overseas department" and a region of France. It's located on the north coast of South America in the Guyanas. The official language of residents is French, but many speak Guianese Creole. The more you know…
She bested 30 other women vying for the title of Miss France to win the crown. Aylies is a first-year law student, and after being crowned Miss France during the competition on Saturday, she will represent France in the 2018 Miss Universe pageant. Her predecessor, Iris Mittenaere, will compete in the 2017 pageant, which takes place on January 30.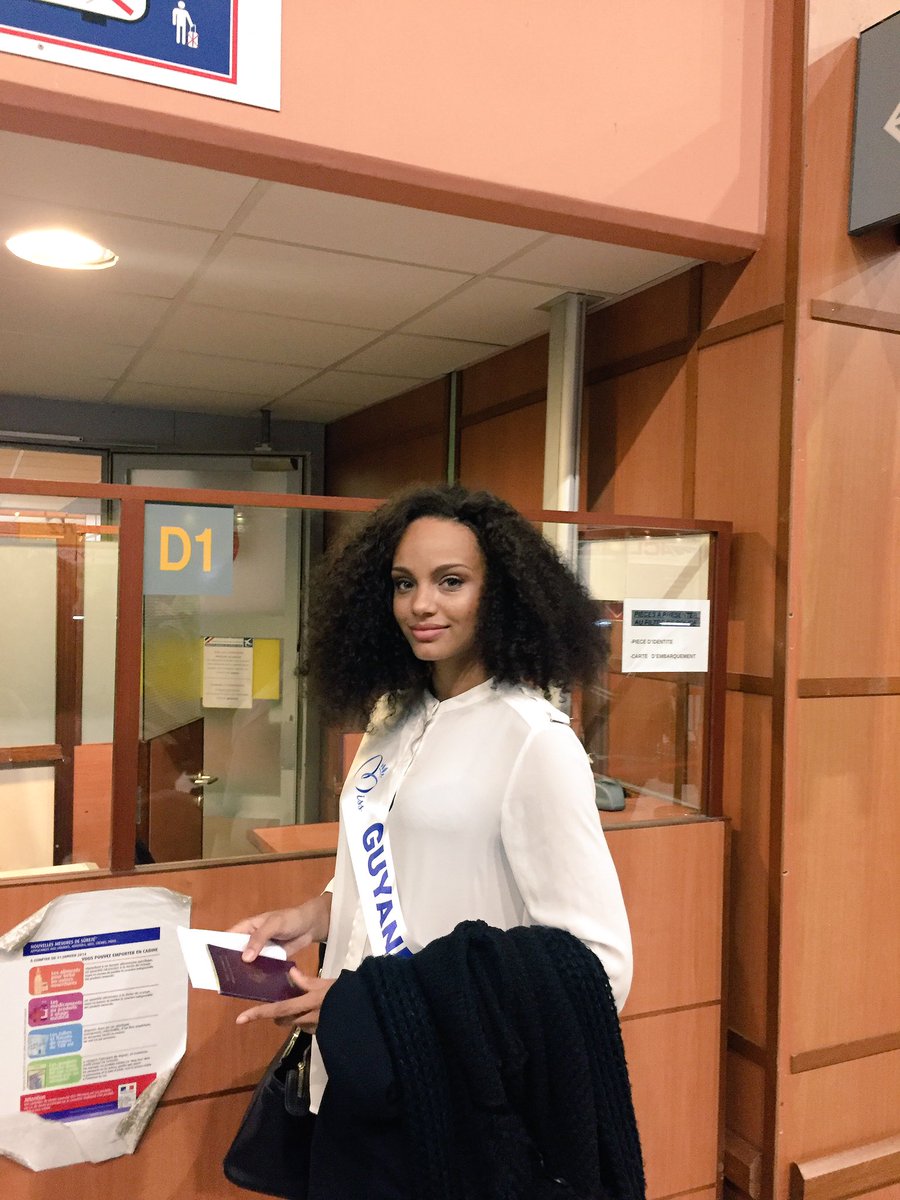 Aylies is the first Miss France winner to come from the overseas territory of French Guiana. According to Yahoo, she loves fencing (and has been practicing it for four years), as well as modeling, singing and dancing.
Per the usual, not everyone was as happy as we are to see a Black, curly-haired pageant queen representing France, as there were racist comments made about Aylies after her win. Not sure why, though, considering the 2014 Miss France, Flora Coquerel, was Black as well. You would think people would be used to a little diversity now and then.