This Future and his babies Halloween costume became a viral hit online this weekend.
While your favorite celebrities were busy dressing up as their favorite heroes and villains, fans were busy dressing up as their favorite celebrities. This fan, who calls himself Future doppelganger, decided to take his infatuation with the Atlanta rapper a step further by dressing like him for Halloween 2019. What made it even more epic was the fact that he had three dolls in his hand that illustrates the rappers many kids.
As of the most recent count, Future allegedly has 8 babies with several baby mamas, two of whom are taking him to court to force him to pay child support. One of his alleged baby mamas, Eliza Reign, is taking her campaign a step further by bonding with another one of his alleged baby mama, Cindy Renae Parker, to launch an online smear campaign against him. The rapper is fighting back by filing court documents asking a judge to silence Reign.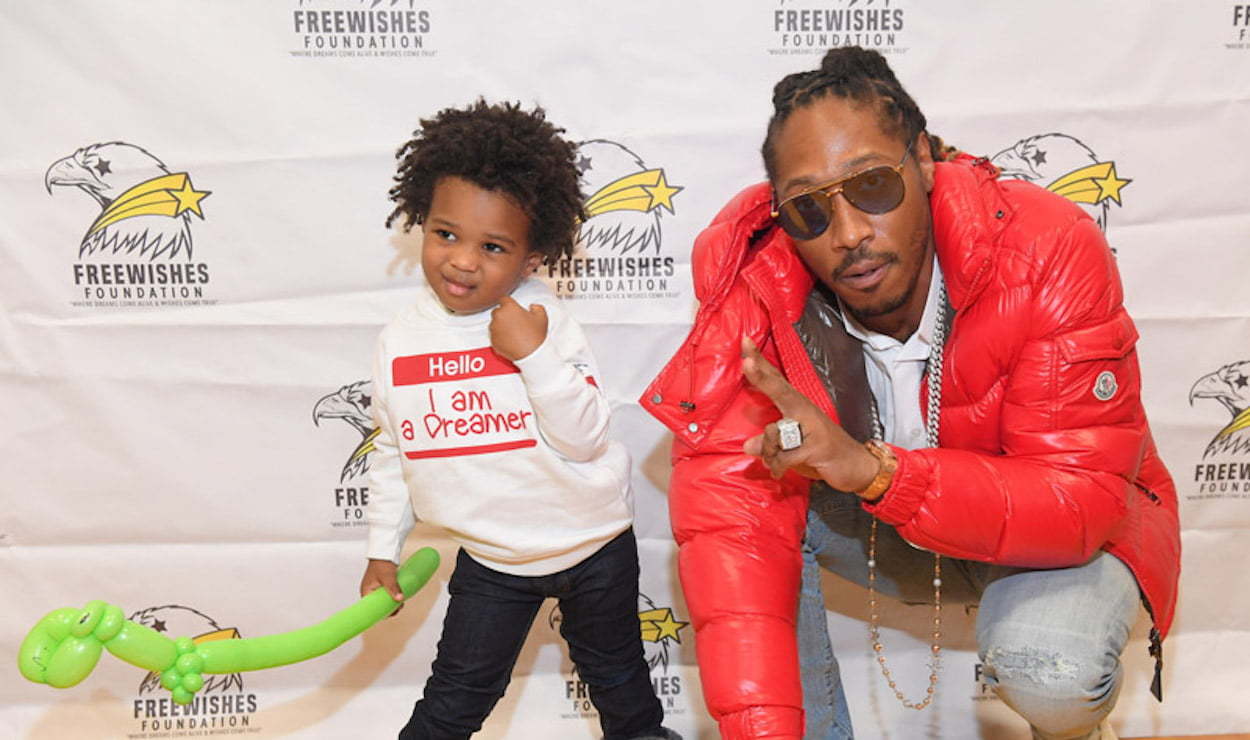 As for Future's doppelganger, he appears to be enjoying his Halloween fit while also trolling the Freebandz rapper. "Future and some of his kids on Halloween, Ciara wouldn't let me get Future Jr and I don't f**k with my other baby mommas like that… Did I nail it?! Tag #mood #halloween #halloween2019 #goals #bae #hendrix," he wrote on the Gram.
If there were a real vote for best Halloween costumes, this one would easily be top five. Future is probably somewhere with his future baby mama having a laugh at this.